SERVICES OFFERED BY OUR BUSINESS CENTER
ENJOY THE CACHET OF OLD MONTREAL AND ITS SOOTHING ENVIRONMENT BY RENTING A PRIVATE OFFICE AT THE OLD MONTREAL BUSINESS CENTER OR TAKE ADVANTAGE OR OUR OTHER SERVICES AT THIS PRESTIGIOUS ADDRESS
Our Services
Self-employed workers and other consultants see it as an opportunity to increase their credibility in the eyes of their
clients and business partners. Indeed, it is much more reassuring for them to find that you can afford to have an office
in a popular neighborhood like Old Montreal, unlike if you work from home. This shows them that you have a large
(probably loyal) customer base that allows you to generate considerable income.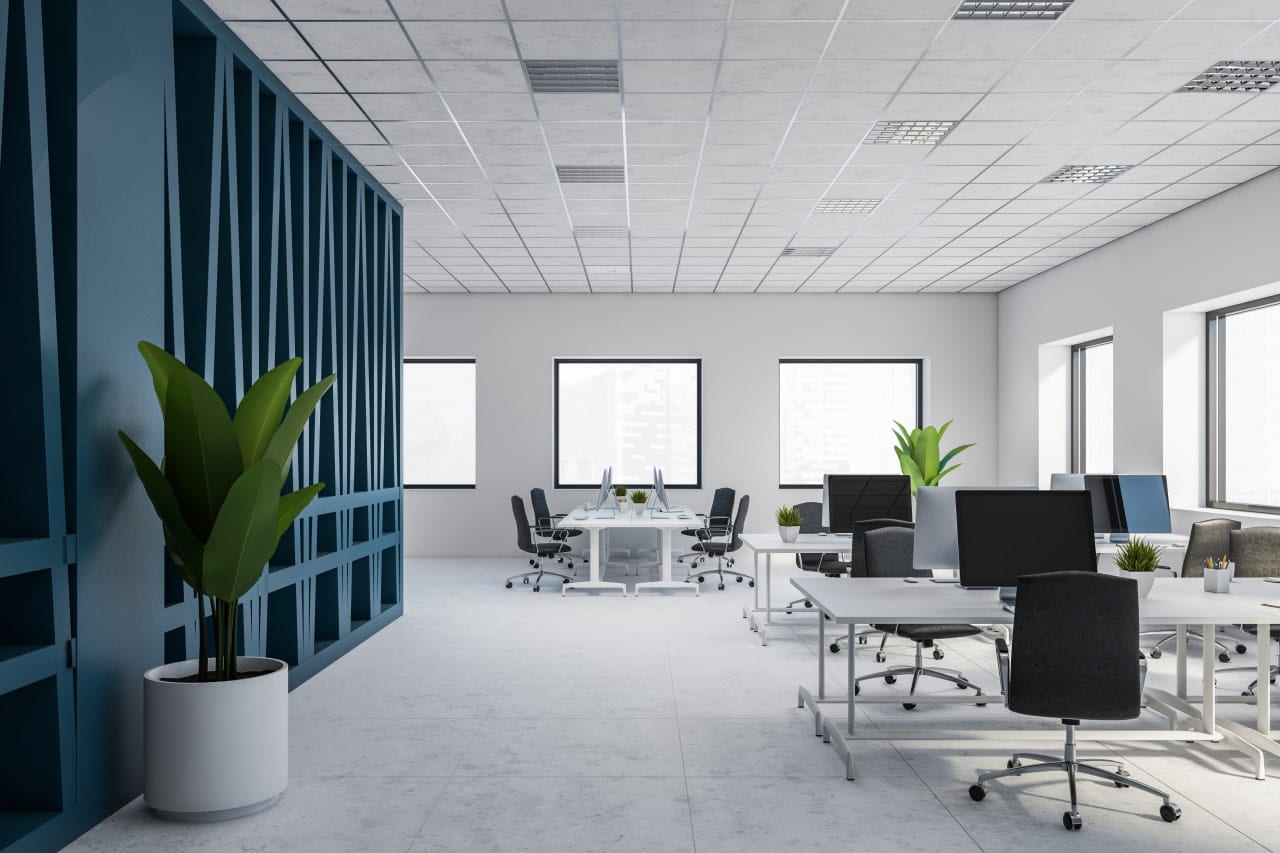 DISCOVER A PRESTIGIOUS BUSINESS LOCATION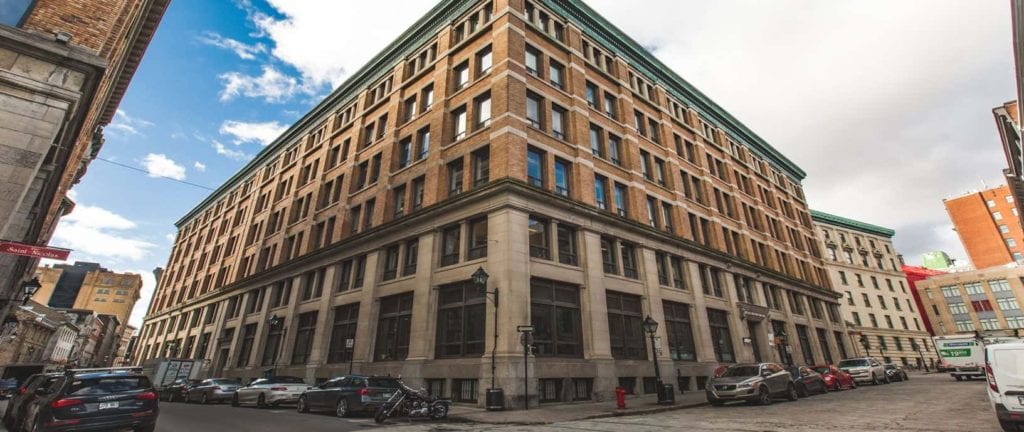 CONTACT US
Fill out this form and we will answer to you within 12 hours
OR
Join Us by phone: 514-907-9016 and receive a response within 2 minutes
Why you should Contact us?
-To find out about availability
-In order to know our last limited promotions
-Have more details on how it works
-Have an answer to a specific point
-Have a customized package
-In order to reserve exclusively and guarantee the availability