ONLY NEED A BUSINESS ADDRESS AND MAILBOX IN MONTREAL?
WE ALSO OFFER BUSINESS TRANSIT FOR ONLY $50 A MONTH.
Our virtual office service offers much more than a virtual address
As you will have noticed, our virtual office service in Canada includes more services than just a virtual address.
Note: Virtual office and virtual address are often used incorrectly as synonyms. As you can see below, the list of services included with the virtual address (or business transit) is more limited. The monthly cost is also much lower.
A bilingual virtual assistant service
CAVM stands out in particular with its bilingual virtual assistant (receptionist) service (included in the Premium and Deluxe virtual office packages in Canada), a rarity on the market.
Indeed, you can entrust us with various tasks that take up your precious time.
Our services are fully customizable: you choose where you need our support.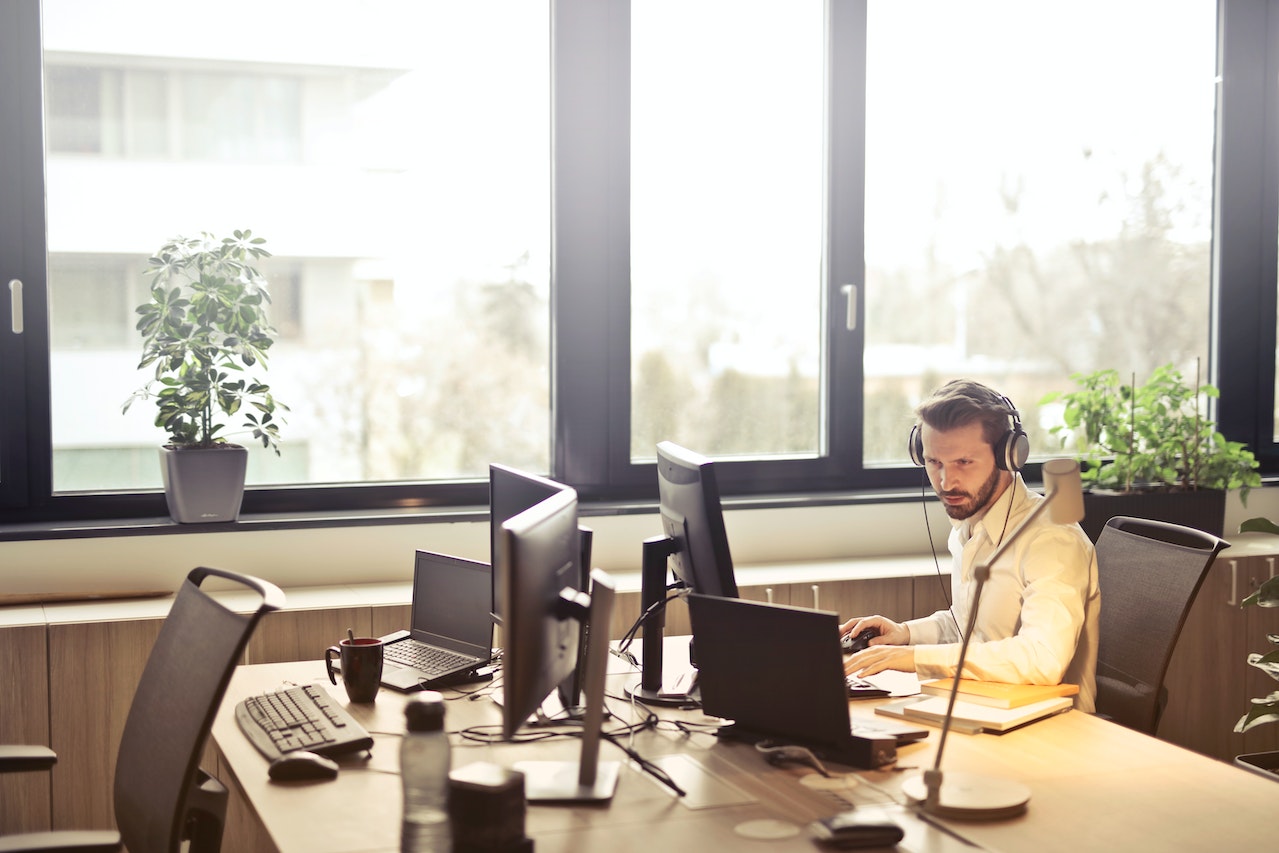 Receiving and managing mail: safety first
We receive your mail and parcels directly in our offices. A CAVM employee will store each package in a dedicated secure room and confirm receipt to you using your preferred method of communication (email, text or phone call).

Private phone line and personalized message
By using the VCC for your virtual office, you get a unique phone number with the Montreal area code (514) as well as a national line (1,800) to allow your customers across the country to make toll-free calls.

All-inclusive meeting rooms with no hidden fees
As a client of the CAVM, you opt for privileged access to private offices and/or meeting rooms. These include everything you need to receive clients or business partners in the heart of Old Montreal. With us, no extra charge is charged for the needs of a meeting room.
All our rooms are equipped with:
Wi-Fi
Projector (for presenting videos, PowerPoint or PDF documents, etc.)
Whiteboard
A videoconferencing system
A 32-in. flat panel television
HDMI and VGA cables
We also offer unlimited coffee for $25!
As the CAVM makes a point of offering you an ultra personalized service, we take it upon ourselves to cordially welcome all your guests and to take them to your conference room. You can stay in the room with those who are already present or you can arrive slightly after the guests who are a little too early.

For a lunch or dinner indoors, we take care of taking your orders, transmitting them to the selected caterer and bringing them to your conference room to avoid you coordinating everything.
These professionals who opt for the virtual office
Different types of professionals choose the virtual office concept for its advantages, such as:
accountants;
lawyers;
notaries;
mediators;
travel agents;
real estate brokers;
health specialists (psychologists, hypnotherapists, massage therapists, etc.);
and much more.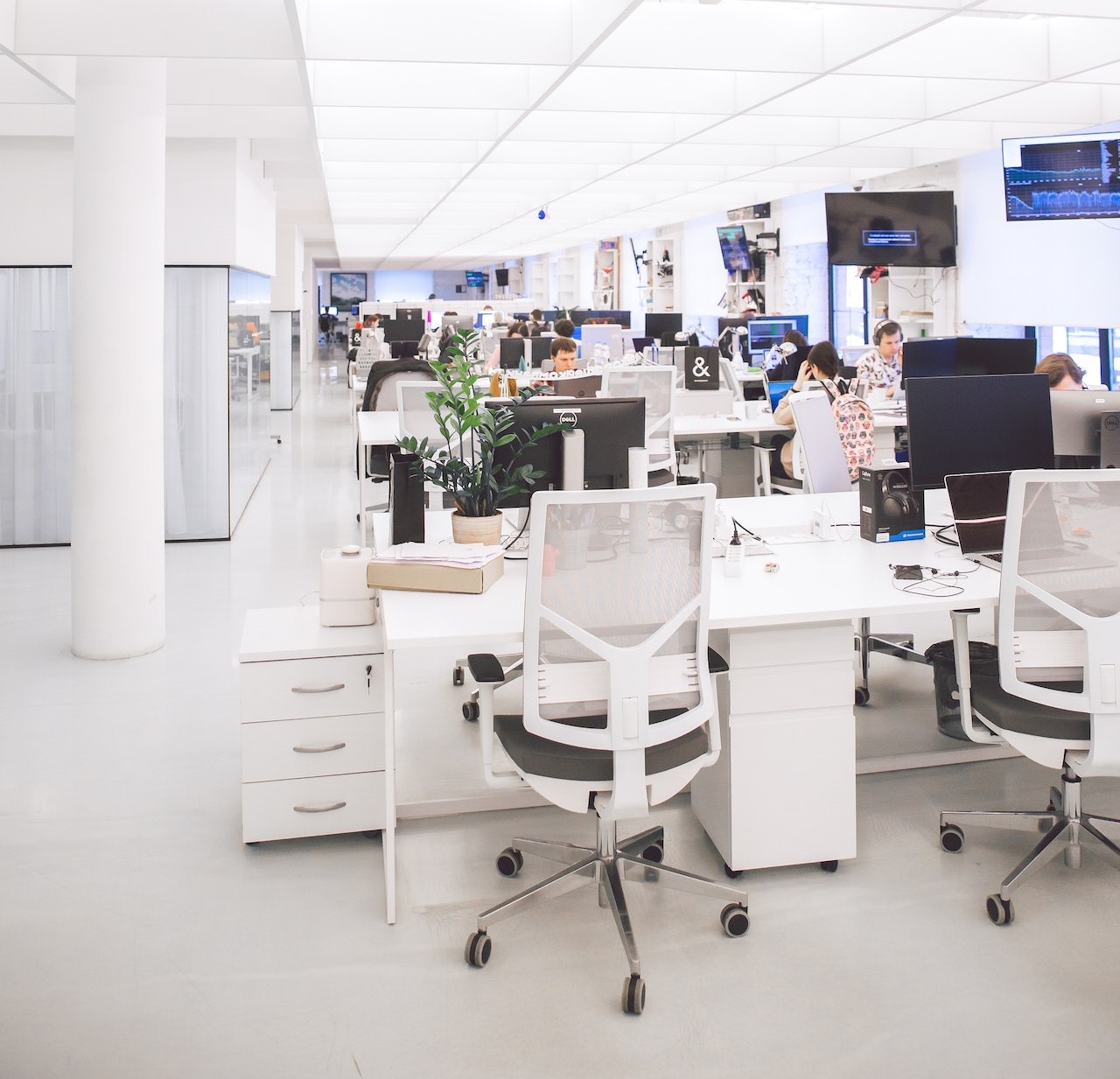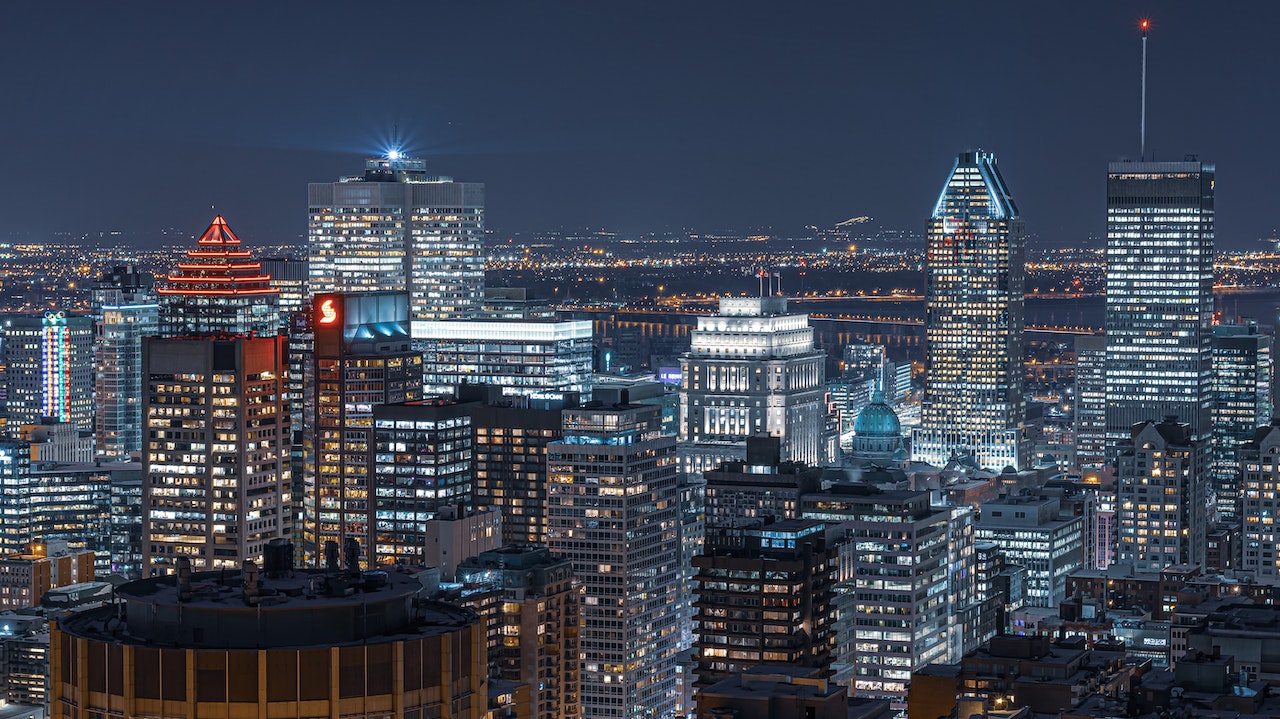 If you intend to offer service in English and/or French to your clientele, it is wise to choose the CAVM, based in Old Montreal, for your virtual office. All our employees are perfectly bilingual and able to assist your clients by phone or email in both languages as well as take on any administrative tasks for you in the language of your choice.
Remember that your customers will feel more comfortable being welcomed and answered in their first language.
A prestigious address, a pleasing environment
Nestled in Old Montreal, a short walk from the city center and its amenities, the Montreal World Trade Centre and the courthouse, the CAVM enjoys a prime location that will give your business the prestigious image it deserves. A wide selection of internationally renowned restaurants can be found just a stone's throw from the CAVM, making it easy to go out with guests and partners at lunchtime or once the meeting is over.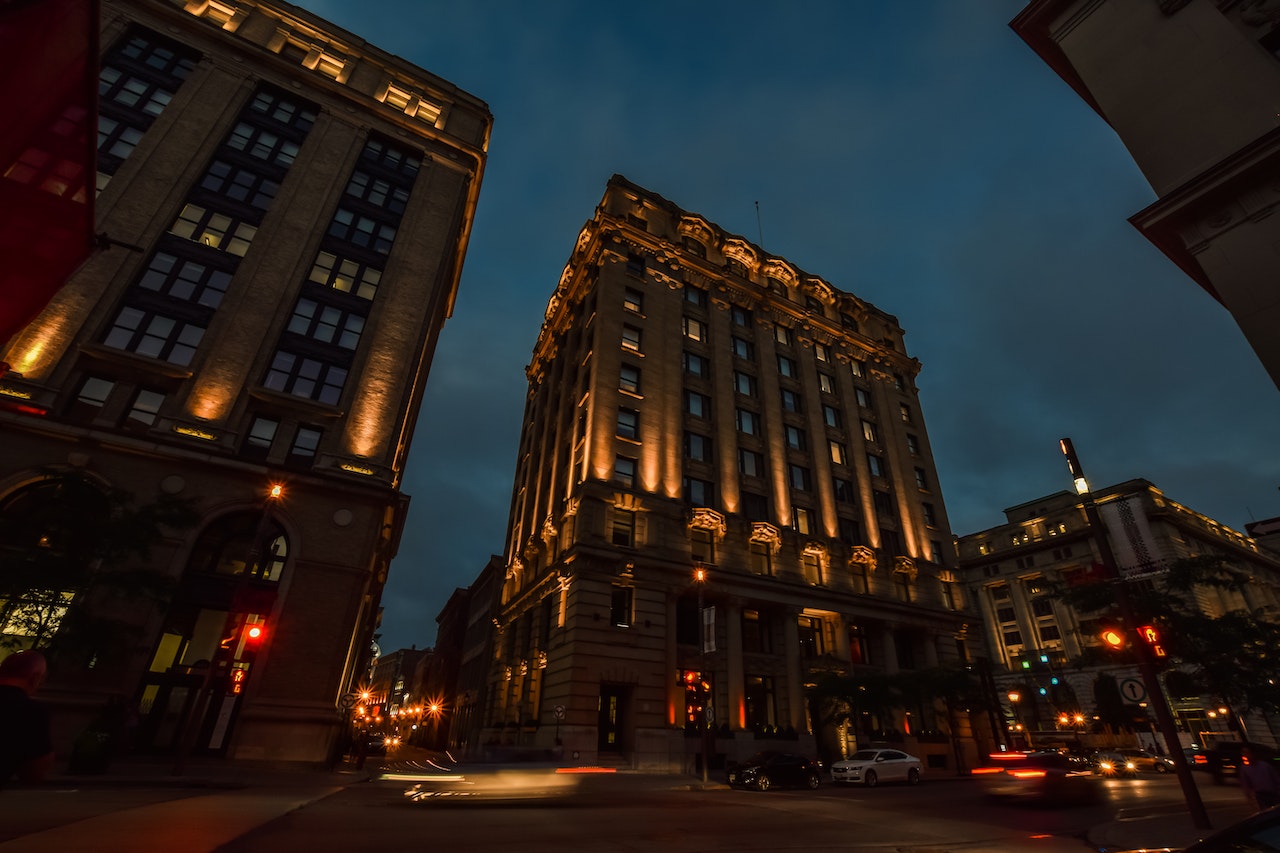 ''Excellent business center! A team focused on quality of service''
AEE Placement

'' This company went above and beyond helping our company host the best meeting possible. Highly recommend them.''
Tony Codispoti, VP & COO de Iconix Waterworks

''I have been a loyal customer for almost 9 years and it was the best choice I could have for renting an office to my company! Highly recommended!''
Renato Garzillo, Président de Garz Technologies Inc.