USE OF A BUSINESS ADDRESS
PRIVATE OFFICE FOR RENT IN MONTREAL
Prestigious private office rental starting at only $ 480 / month
MAINTENANCE, ELECTRICITY, Private VoIP phone line & Voicemail, Personalized reception of your calls, Receptionist service and Conference Rooms included
Located on the second floor of a century-old building in the heart of Old Montreal, our private rental offices in Montreal will charm you first and foremost with their location, a few steps from the best restaurants in this essential area of ​​the metropolis and a few minutes from the downtown action.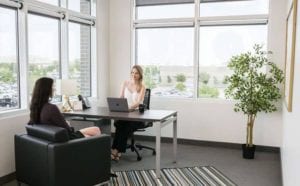 WHY CHOOSE TO RENT A PRIVATE OFFICE IN MONTREAL?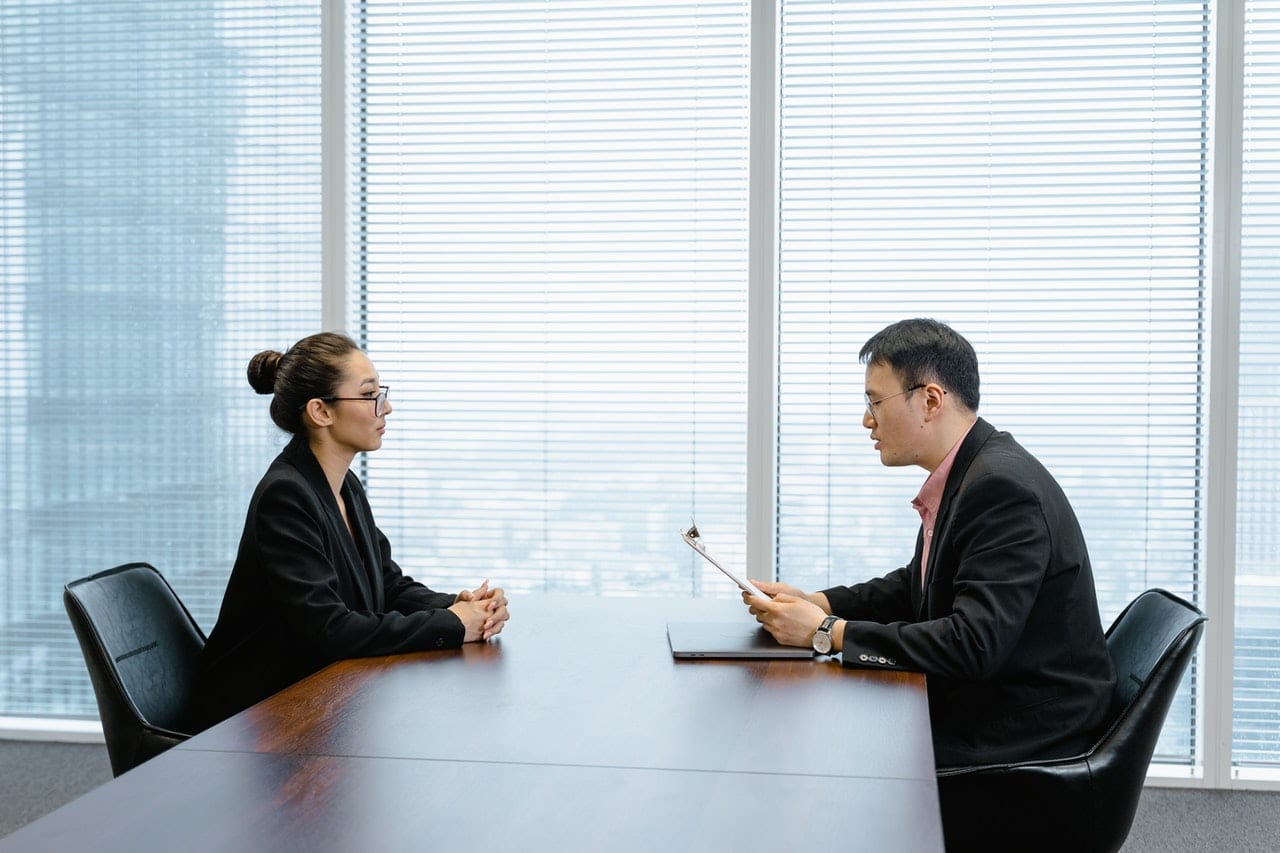 By renting a private office in Montreal you will benefit from all these services free of charge
Personalized welcome of your visitors by receptionist and personalized reception of your calls / virtual receptionist
Personalized VoIP telephone, fax and voicemail services
Unlimited access to the conference room and kitchen
Use of the CAVM prestigious business address
Receipt and distribution of your mail
High Speed Wi-Fi internet access
Access to your office 24/7
CONTACT US
Fill out this form and we will answer to you within 12 hours
OR
Join Us by phone : 514-907-9016 and receive a response within 2 minutes
Why you should Contact us?
-To find out about availability
-In order to know our last limited promotions
-Have more details on how it works
-Have an answer to a specific point
-Have a customized package
-In order to reserve exclusively and guarantee the availability