USE OF A BUSINESS ADDRESS
VIRTUAL BUSINESS ADDRESS AND VIRTUAL MAILBOX
Virtual Address and Mailbox with a prestigious mailing address in Montreal
When setting up your business, proceed with its DOMICILIATION judiciously. Give your sole proprietorship or SME a most professional image by domiciling it in the prestigious Old Montreal Business Center. A virtual business address and virtual mailbox in the chic DISTRICT OF OLD MONTREAL in Canada for a prestigious image
This virtual address will be the administrative address which will appear on all your legal and official documents. In addition, you will be able to meet your clients at this prestigious location in Montreal in our conference rooms
VIRTUAL ADDRESS AT ONLY : $ 50 / MONTH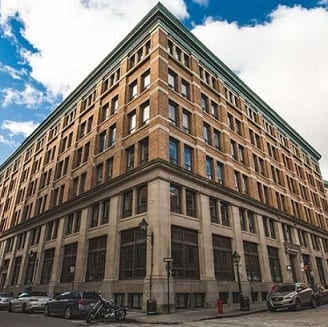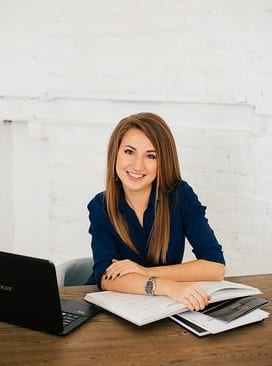 THE ADVANTAGES OF COMPANY DOMICILIATION
Self- employed workers and SMEs who choose the CAVM for there virtual business address of their business domiciliation:
automatically obtain a postal address from the CAVM: it is this address that will appear on all legal and official documents;
ensure that a boundary is established between their professional and private life;;
can continue to work from home (and save on business premises costs) without harming their professional image;
can meet their clients and business partners at the CAVM whenever they want at a reduced rate;
may possibly rent an office and keep the same mailing address, if needs change.
Having a virtual mailbox….
… Is the most affordable option to enjoy a business address in Old Montreal.
Domiciling your business in a business center is good. Domiciling your business in Old Montreal is better.
Your professional success depends in particular on your image, especially if your business is starting up or growing. By having your postal address at the CAVM, located in the upscale district of Old Montreal, you will give your potential customers the confidence and you will set yourself apart from the competition.
THE PRICE FOR VIRTUAL ADDRESS / VIRTUAL MAILBOX IS AT ONLY : $ 50 / MONTH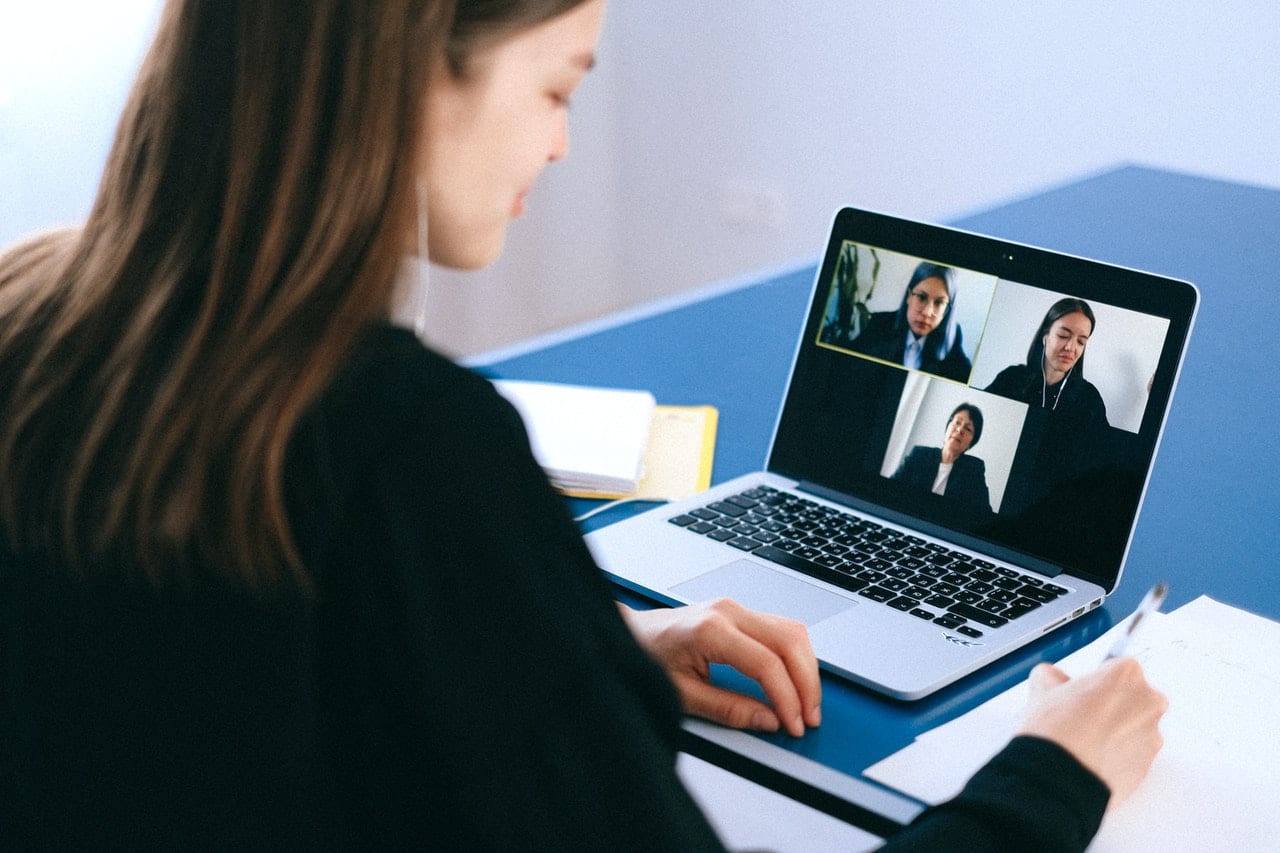 VIRTUAL BUSINESS ADDRESS WITH CAVM INCLUDES*
Use of our business address
Mailbox and mail management
Sending mail once a week (postal charges extra)
Scan to email (additional fees apply)
Preferential rate on the rental of our meeting rooms
* 4 different packages are available
CONTACT US
Fill out this form and we will answer to you within 12 hours
OR
Join Us by phone: 514-907-9016 and receive a response within 2 minutes
Why you should Contact us?
-To find out about availability
-In order to know our last limited promotions
-Have more details on how it works
-Have an answer to a specific point
-Have a customized package
-In order to reserve exclusively and guarantee the availability