Everything you need to know about being a virtual assistant
The world of office automation is full of a multitude of professions, some more interesting than others. Among these, some have clearly gained in popularity in recent years. This is the case of the virtual assistant profession. Discover all the essential points related to this profession.
What is a virtual assistant?
The virtual assistant is a worker who participates in the smooth running of an organization or business. She works independently and can handle several activities. She works remotely and occasionally travels to the company's premises.
Versatility and creativity are necessary when you want to become an assistant. In addition, adequate training can be a real asset. This allows you to have the skills inherent to office activities, event organization, or project management.
The assistant must be able to create a network of contacts and develop professional relationships for a company. In addition, she must master the use of tools such as production or design software.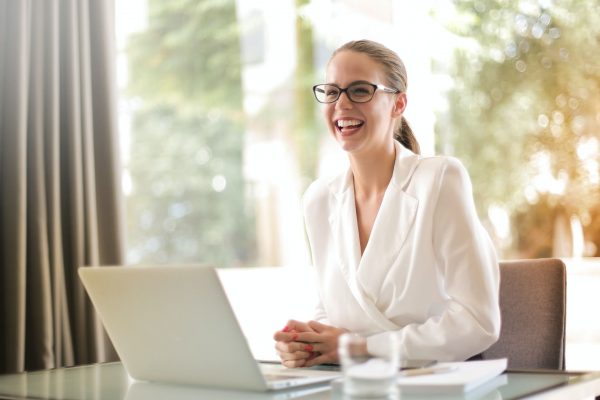 What is the role of the virtual administrative assistant?
The Virtual Administrative Assistant is responsible for carrying out activities such as organizing events and booking travel.
She can also design a variety of documents, including:
corporate presentations;
speeches ;
the creation of websites;
advertisements to promote you.
In addition to these missions, she can provide you with support on a private level. Indeed, she can be in charge of actions such as making medical appointments (dentist or other) and registering for family activities. After assessing each situation, she schedules everything so that her client can remain focused on the personal and professional challenges that lie ahead. She can take care of sending thank you cards, flowers (if needed), or making sure your travels are smooth.
She may also handle other more routine administrative activities of the company, such as:
the follow-up of the voice mailboxes of its customers;
use of the telephone line for calling clients with whom there is business in progress;
customer management and monitoring of customer mailboxes;
maintaining up-to-date contact information for members of the Board of Directors and management.
Why hire a virtual assistant?
Very often, business owners use the services of virtual assistants for a number of reasons.
To that end, they do:
when they are really overwhelmed, but want to start other activities;
when they have to perform and pass a difficult activity;
when they want to give their all only to the activities in which they excel;
when they need to carry out an activity that does not require presence on the company's premises;
when they travel frequently and require the services of one or more qualified assistants who telecommute;
when they spend more time organizing than acting to achieve goals;
when they already have a list of activities to engage in, but have a staffing problem.
It is a good idea to enlist the help of such an assistant long before there is an emergency in the company. For example, you can entrust her with bookkeeping. This will allow her to be immersed in the realities of the business and to be ready when you decide to entrust her with the more sensitive files of your company.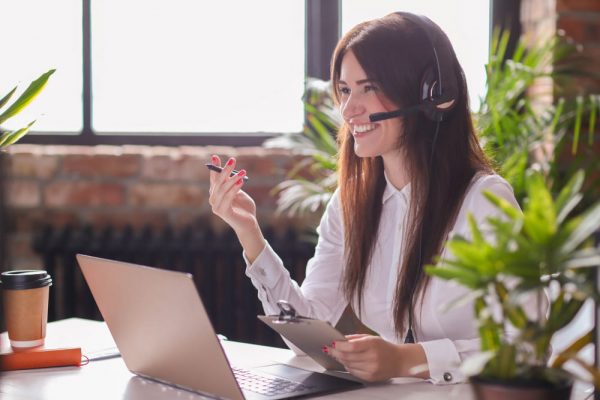 What explains the success of this profession?
First and foremost, it should be said that such assistance can be adapted to your requirements. Indeed, the contract of a virtual assistant can be temporary, or modulated each month according to the situation. The entrepreneur does not have to hire an employee with all the usual implications (in terms of money, time and paperwork), only to thank her when he no longer feels the need.
By using a virtual administrative assistant, the company does not have to deal with logistical expenses, including supplies, space and equipment. In addition, you only pay for the work you do. As such, a virtual assistant's rate is lower than that of a regular assistant. In addition, the hours of this professional are flexible depending on the situation.
When such an assistant works for you, you have no payroll costs since you are establishing a relationship with a service provider. You also have virtually no taxes to pay.
In addition, this profession fits perfectly with the realities of the moment. In recent years, attitudes have changed and most business owners no longer want to run their companies from one location. Usually, all they need is a computer, an excellent internet connection and a smart phone to do so.
They need role models who are qualified and capable of handling all administrative matters. The remote assistant job is a good solution for them, since the professional who occupies this position is experienced and able to work with them from any place.
Since the Internet is one of the tools she uses, the assistant is able to adopt good computer security practices. She has password-protected work tools, firewalls and antivirus software.
What also explains the success of this profession is the fact that you can choose your assistant(s) according to the specific and changing needs of your company. Although most of those who wish to become a remote assistant are "generalists", you can find some who specialize in specific areas.
How to find the best virtual assistant?
It is possible to find a virtual assistant service offer on websites such as Indeed. Indeed, there are platforms that specialize in the role of intermediary able to put you in touch with competent virtual assistants.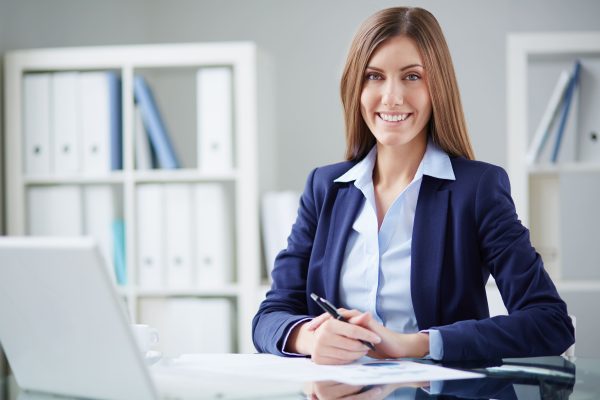 Some criteria to identify the rare pearl
First and foremost, the ideal assistant should be someone who does more than just the simple tasks of a personal assistant. She must master social networks, especially those that are useful in a professional environment such as LinkedIn. Correctly analyze the type of missions to be carried out and choose a profile that fits perfectly with your vision. You should also choose a person with good interpersonal skills who is able to work under pressure.
Turnkey service for a customized assistant
The Montreal Business Center's turnkey service for a customized assistant is designed to help freelancers, SMEs and startups grow quickly and efficiently.
We give you the opportunity to get a personalized proposal, simply by providing precise information about your expectations. Usually, the response time is 12 hours. To go faster, you can contact the team in charge by using their phone number 438-795-5146.
Conclusion
The virtual assistant job is becoming increasingly popular. The number of employers who use them is growing, due to the many advantages. To be able to carry out her duties, the assistant must have a certain know-how and a great versatility.
FAQ
How to manage confidentiality with a virtual assistant?
Upon recruitment, the assistant signs a confidentiality agreement that clearly defines the provisions for protecting your information. All data transmitted to her will therefore remain confidential.
What is the cost of this service?
When you work, you get paid. Self-employment assistance comes at a cost. Like any entrepreneur, you will certainly be tempted by offers that involve small expenses. However, be aware that assistance at a low price often comes from professionals who are not very competent. This incompetence can cost you money and time per month. To avoid this, do not hesitate to consult the offers of the Montreal business center. The costs of this center are very competitive with an excellent quality/price ratio.